Pleased to meet you.
I'm a design technologist in Austin, Texas.
I've held a variety of "designer who can code" or "developer with an eye for design" roles for the last ten or so years. I'm pleased that there are enough of us hybrid designer-developer types that the industry now recognizes the value a Design Technologist can bring to your team, particularly in bridging the divide that often exists between design and development teams.
I work remotely from my sunny home office in East Austin with my dog, Dakota, and partner, Matt. We play too many video games, tinker on side projects, and drink a lot of Topo Chico.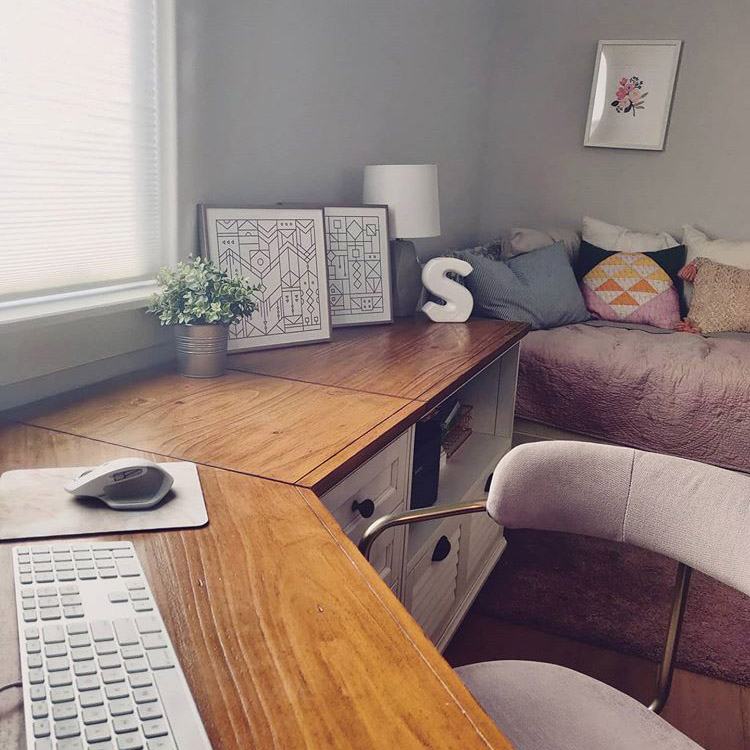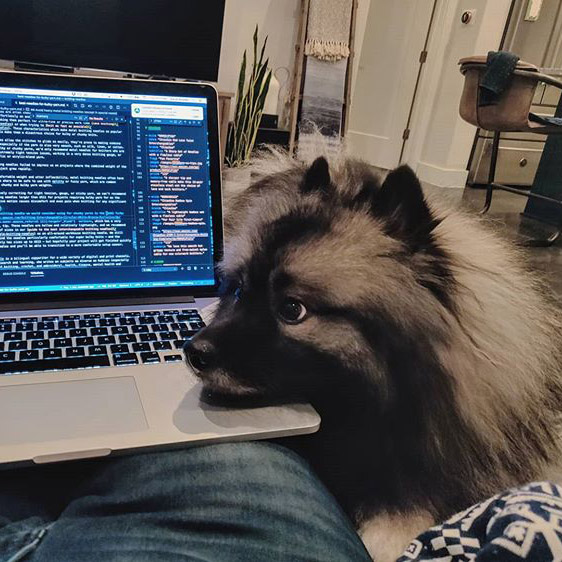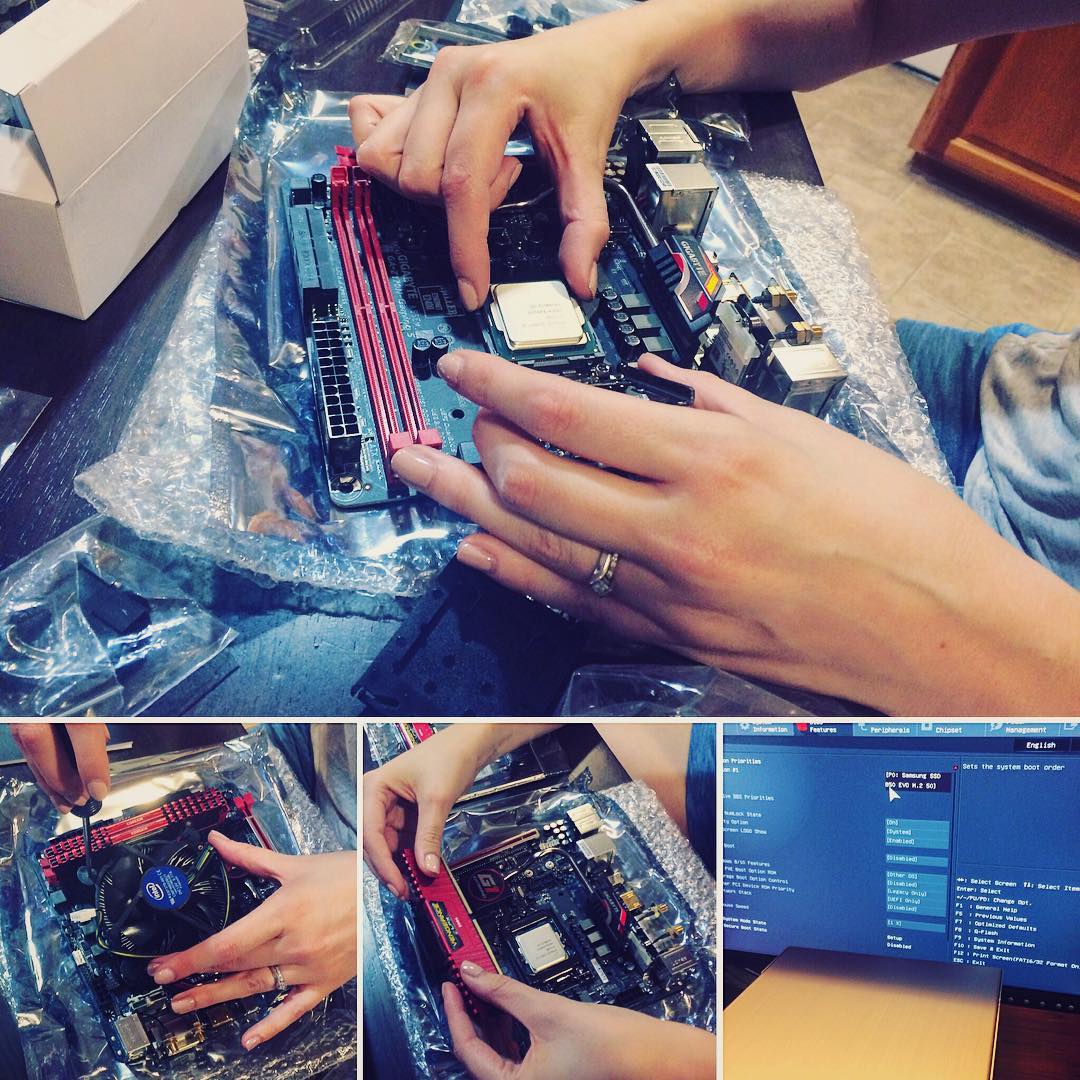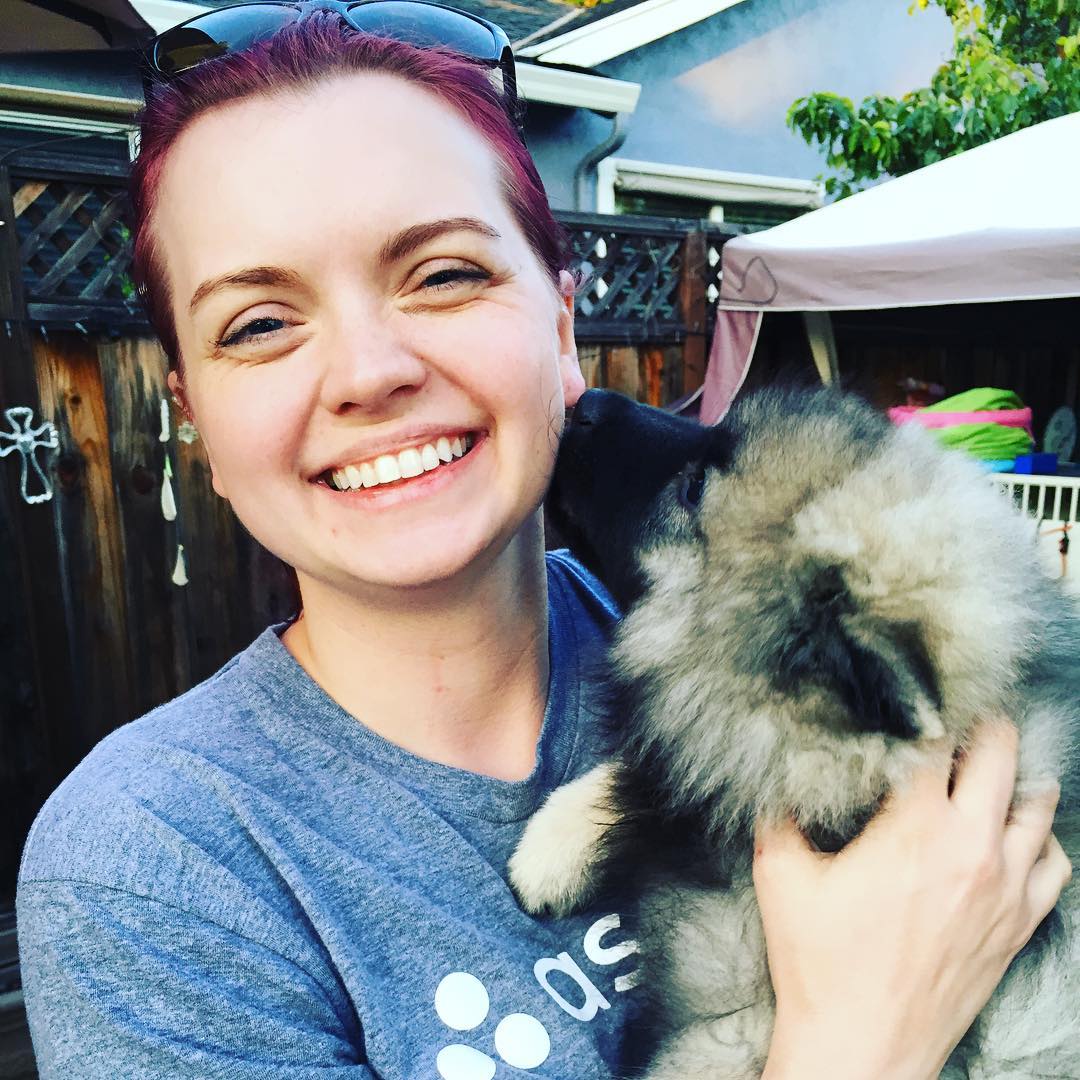 I'm most interested in civic tech and user-centered design. Hire me to build Design Systems and business tools, forge cross-functional partnerships, prototype experiences, and share memes.